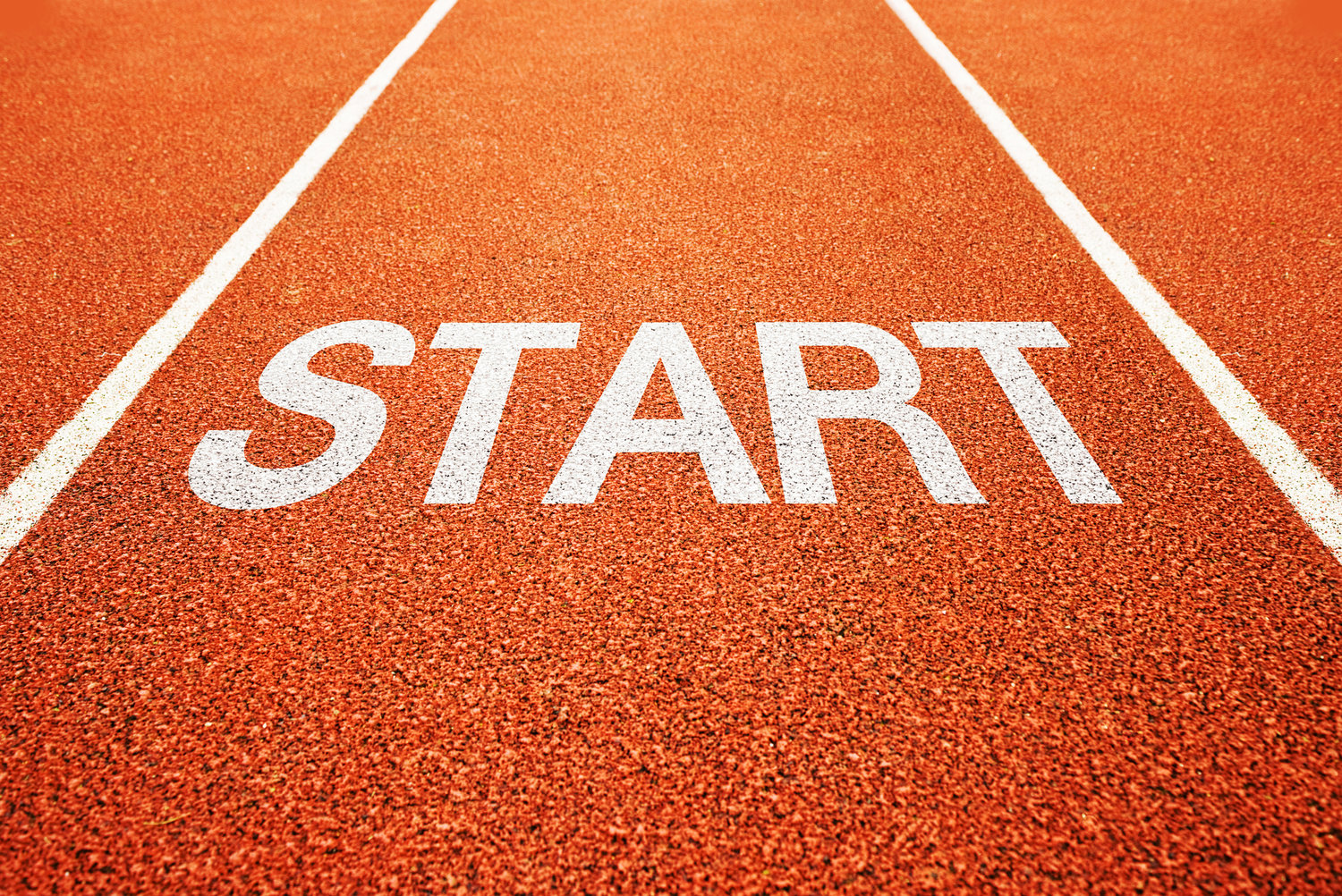 We want your building buying experience to be as easy as possible. Let's start a conversation about your needs, restrictions and budget. We understand there are a variety of building designs. Some may work well for you, others may not. We use our years of experience in designing and recommending buildings to our customers.
Rest assured we will work hard to give you the best experience when buying a building. We have the tools to give you a clear picture of what you'll be purchasing. Our knowledgeable building consultants will guide you through the process from start to finish.
We can work with you in several ways: online, on the phone, or in person. If you'd like to chat with us on Facebook, click this link. Call us at 919-525-2506. You may also visit either of our sales locations in Princeton, Dunn, or Kinston.